AL - A Choose Your Own Adventure
Comments
Log in with itch.io to leave a comment.
This is incredible! Don't suppose you still have any interest in creating visual novels? May have an opportunity for you
Very interesting it is like a iterative book!

My written review featuring AL - A Choose Your Own Adventure
"AL is another piece of interactive fiction, this time, marked by a neon palette, aggressive furniture, and possessed household appliances."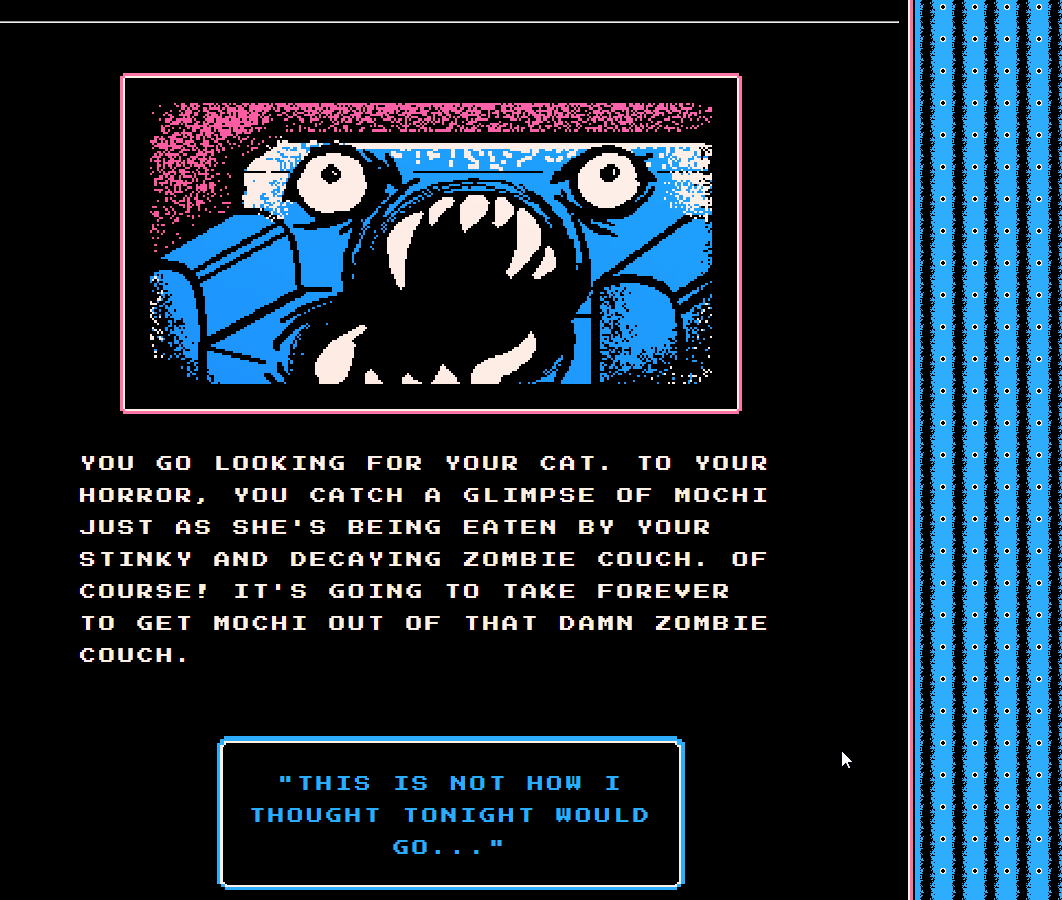 Man, if my own couch doesen't eat a thing or three...
I love your game! It's really fun, very well made, and I truly hope to see more from you soon!
Nathan! Thank you so much for taking the time to play our game. We're glad you enjoyed it. Your energy and enthusiasm on your channel is infectious- instant subscribe.
Thank you so much! Really glad to get to play your game and glad to know you'll be around the channel! Let me know next time you make a game!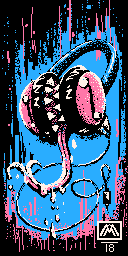 Thanks for playing our game Nathan! Hopefully you don't run into any demons in real life!Keep up the streaming! :P