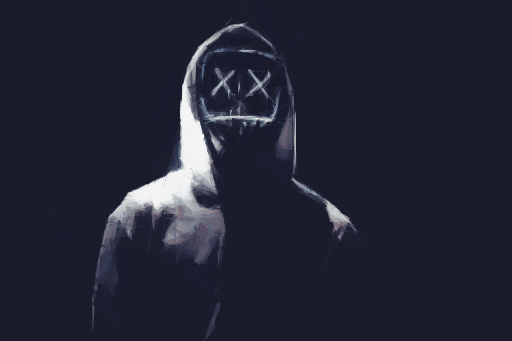 The Hacker's Cave
THE HACKER'S CAVE
The Hacker's Cave is a short gamebook where you play as an indifferent mercenary hired to bring down the Masked Hacker in a ruthless city.
Experience a vivid setting with unique art for each new location
Choose whether to be aggressive or try a more passive approach
Find and use items to help you defeat the Masked Hacker
Short and sweet. You can complete the game in a single sitting.
Comments
Log in with itch.io to leave a comment.
Interesting universe. Thank you for sharing your game, I liked it :)
The game is amazing and also the art style is very nice . Keep up the good work :)